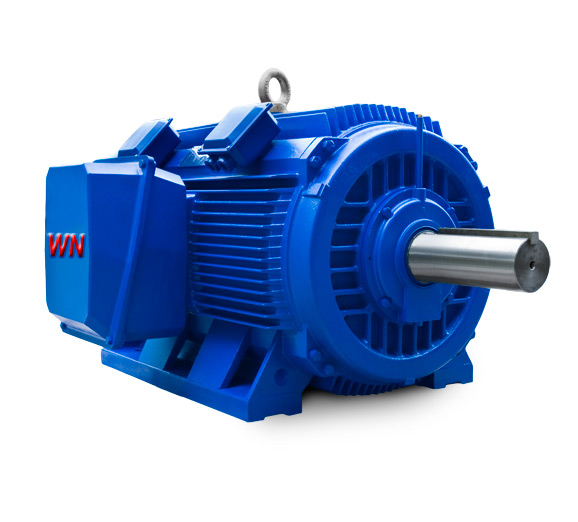 NEMA design Crusher Duty Motors N580 Series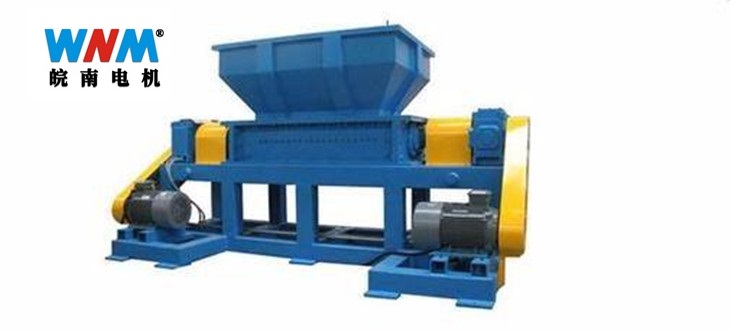 Crusher Duty – 125-600 HP

3PH TEFC 60/50 Hz NEMA AC Foot Mounted Electric Motors
WANNAN Crusher Duty electric motors are designed for the most extreme aggregate industry applications. Standard features include high torque Design "C", 4140 reinforced steel shaft, and vacuum pressure impregnation offer increased motor life while decreasing electrical failure. In addition, WANNAN Crusher Duty electric motors are protected with a 2-year warranty, are inverter rated 5:1CT & 10:1VT for versatility in VFD & soft start applications, utilize an oversized roller bearing on the drive-end, and have thermistors as standard for built-in thermal protection (449T and up). A huge junction box and 200-grade severe-duty cast iron construction let these electric motors withstand some of the most rugged conditions.
1. Inverter Duty Rated: 5:1CT & 10:1VT
2. Service Factor: up to 1.20
3. Design: High Starting Torque
4. Protection Degree: IP55
5. Enclosure: TEFC
6. VPI process applied for best electrical performance
7. Dual rated for 380V 50 Hz at lower HP output
8. Double delta connection (12 leads)
9. Roller bearing on DE side for belt drive applications
10. Regreasable bearings
11. 4140 equivalent steel shaft
12. Unibody design
13. Class "F" insulation with Class "B" rise
14. Large junction box
15. Thermistors and space heaters standard (449T and up)
16. Suitable for wye/delta starting and part winding starting
17. Designed for horizontal applications
18. Rigid 200 grade cast iron frame and brackets
19. F1 mounting position
20. CSA-US certified and CE marked

Ideal for mining, quarry and other aggregate operations which require a durable, robust construction and unshakable crusher performance for continuous operation for years to come.
WN Motor, Industial solutions.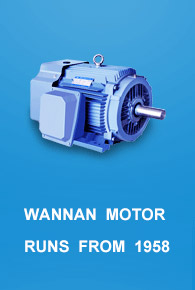 ADD: No.86 Nan'hua Road, Jing County, Anhui Province, China

TEL: +86-0563-5031948

FAX: +86-0563-5028878

EMAIL: info@wnmotor.com
* Indicated required field Inquire:NEMA design Crusher Duty Motors N580 Series
| | |
| --- | --- |
| * First Name: | Please fill in your First Name |
| * Last Name: | Please fill in your Last Name |
| Company name: | Please fill in your company name |
| Telephone number: | |
| Mobile phone number: | Please fill in your telephone number |
| * E-mail: | |
| Country: | |
| Address: | |
| * Inquire intention description: | |
| * Validate Code: | |
| | Please fill in the quantity and description of Inquire products for uniform stocking. |
| | |
| | |
| --- | --- |
| * Your E-mail: | |
| * Content: | (Up to 1,000 characters) |
| Verification code: | Not clear?! |
| | |