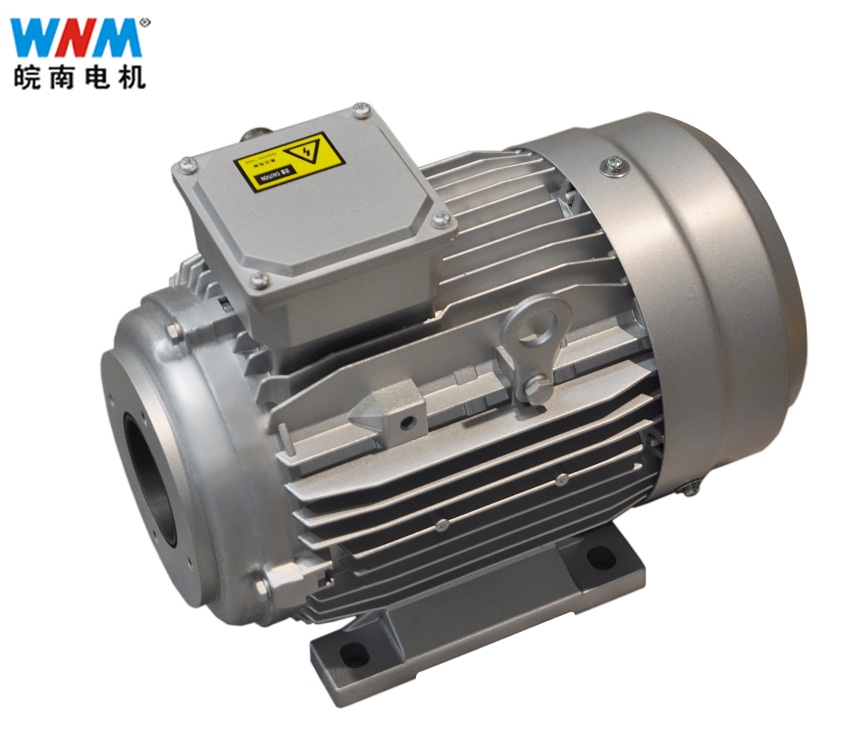 YYVF2 series new energy car power-assisted steering motor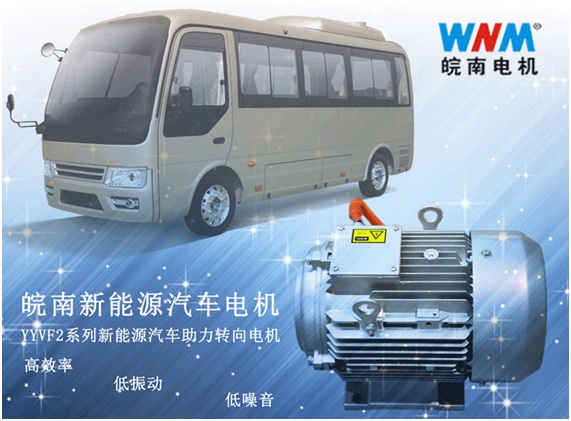 YYVF2 series new energy car power-assisted steering motor is the new type motor that aimed at new energy car power-assisted steering system——"electronic-hydraulic power steering system"(EHPS system)
Equipped with power-assisted steering pump, it is used in new energy car fluid-link steering system.
Variable frequency range 5-50Hz is variable torque, 50-100Hz is constant power.

High torque, peak torque reaches 2 times, duration of peak value is 30 seconds.

Protection class is IP56/IP67, aluminum casting housing is splash proof, comply with international standards, safe operation is guaranteed.

Adopt H class insulation, high heat resistance, strong impact resistance, long insulation life.

Through ISO/TS16949 quality management system certificate, motors are high efficiency, small vibration, low noise, stable performance and so on.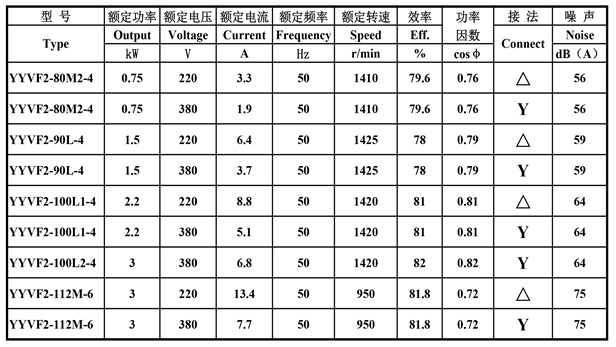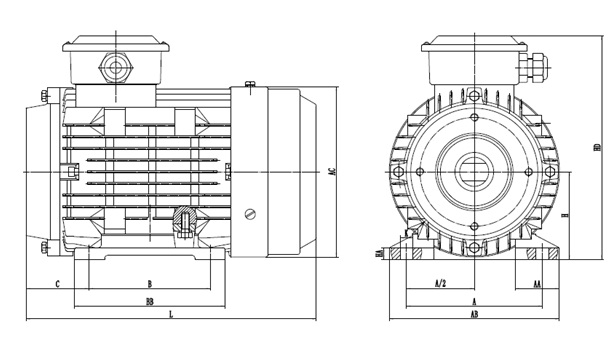 The dimension of YYVF2 series new energy car booster pump car could be customized for customers' corollary equipments.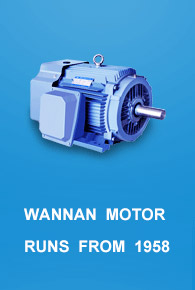 ADD: No.86 Nan'hua Road, Jing County, Anhui Province, China

TEL: +86-0563-5031948

FAX: +86-0563-5028878

EMAIL: young@wnmotor.com
* Indicated required field Inquire:YYVF2 series new energy car power-assisted steering motor
| | |
| --- | --- |
| * First Name: | Please fill in your First Name |
| * Last Name: | Please fill in your Last Name |
| Company name: | Please fill in your company name |
| Telephone number: | |
| Mobile phone number: | Please fill in your telephone number |
| * E-mail: | |
| Country: | |
| Address: | |
| * Inquire intention description: | |
| * Validate Code: | |
| | Please fill in the quantity and description of Inquire products for uniform stocking. |
| | |
| | |
| --- | --- |
| * Your E-mail: | |
| * Content: | (Up to 1,000 characters) |
| Verification code: | Not clear?! |
| | |